The Vista Verde PTA proudly recognizes the following families who have generously contributed to the 2020-2021 Annual Fund.
Thank you for your generous contributions to the PTA. Your donation will go towards helping the PTA and the school to continue to provide excellent educational programs to our children.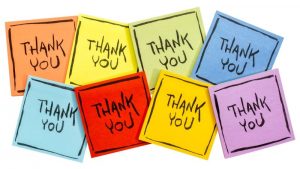 Volunteer appreciation matters! In addition to our PTA Executive Board Members, PTA wants to recognize the following individuals for their time, effort, and support in events/programs tirelessly. We want to THANK YOU for being so helpful. You are AMAZING!
Allison Ida
Anny Choe
Aubrey Sagalovich
Beatta Bosworth
Chantel Uchida
Dana Anderson
Grittiya Corrigan
Heather Siegel
Jeff Enes
Jill Singer
Kendie Schlecht
Kevin Bradford
Maria Marshall
Nancy Le
Pilar Torres
Roxanne Carter
Sarice Grushkin
Susanne Stark
Yvette Casal