Thank you to our Community Sponsors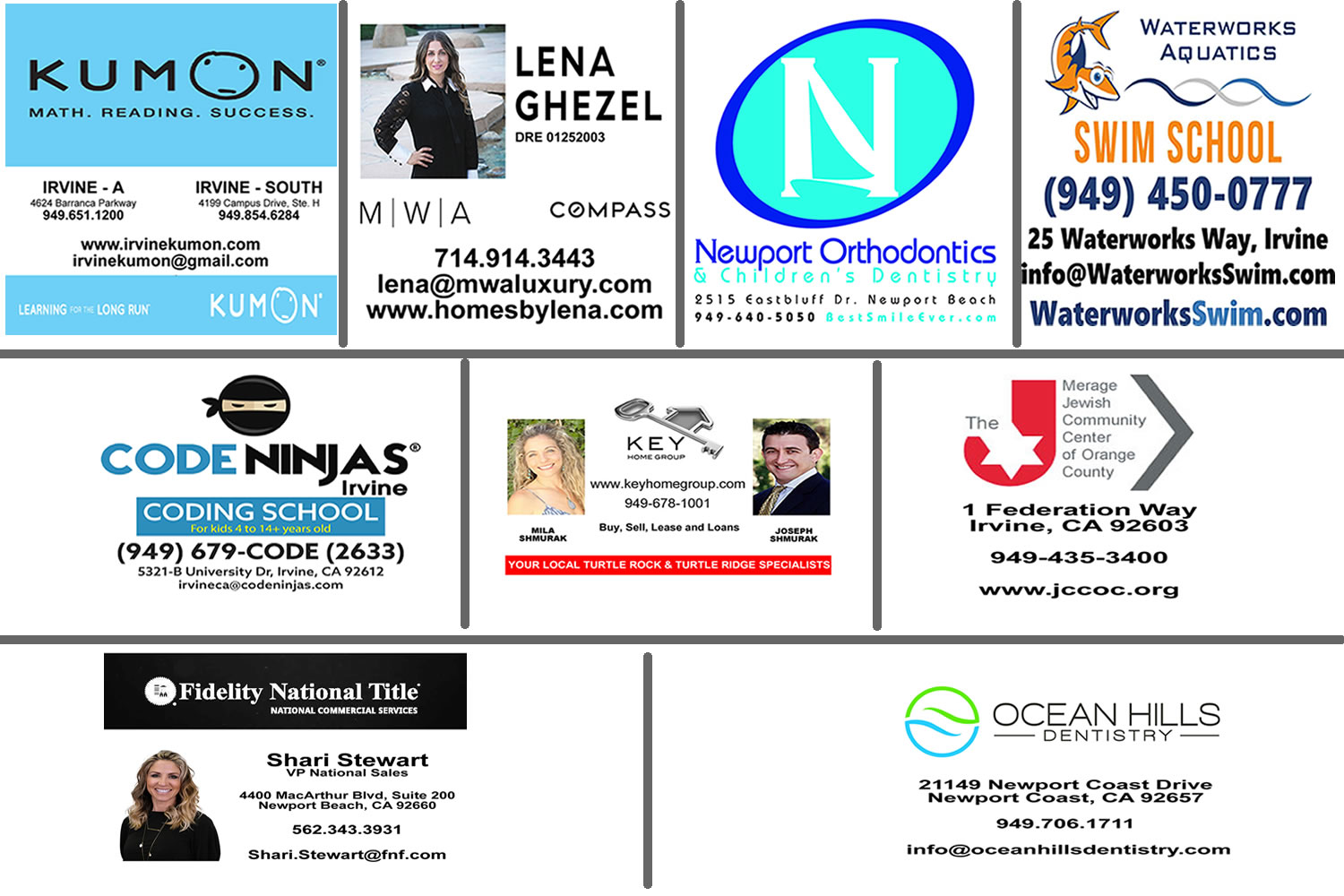 Cyberbullying and Digital Drama: Keeping Kids Safe, Happy, and Healthy in a Digital Age – January 12th at 5:30pm
All Vista Verde families are invited to join a live presentation by Jacquie Johnson from OCDE on Cyberbullying and Digital Drama, January 12th at 5:30 on zoom. Participants will learn about what cyberbullying looks like, how it affects youth, warning signs to watch for and strategies to prevent cyberbullying. For more details please refer to the flier.
Registration is required.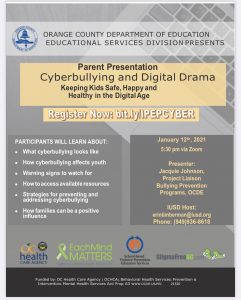 2020 Red Ribbon Week
Mrs. Schiano showing her school spirit during Red Ribbon Week.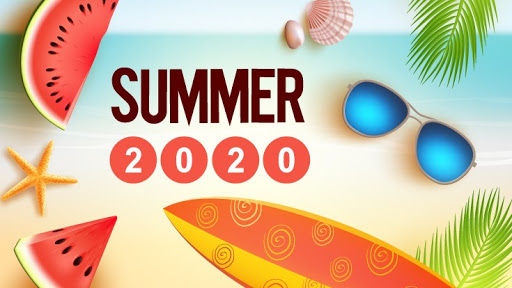 Blessings in a Backpack mobilizes communities, individuals, and resources to provide food on the weekends for elementary school children across America who might otherwise go hungry. At Blessings in a Backpack, we ensure that kids nationwide have full bellies over the weekend by sending them home on Fridays with backpacks full of satisfying and nutritional food.